I've got hold of an old discarded telephone, that was on it's way to the metal scrapper.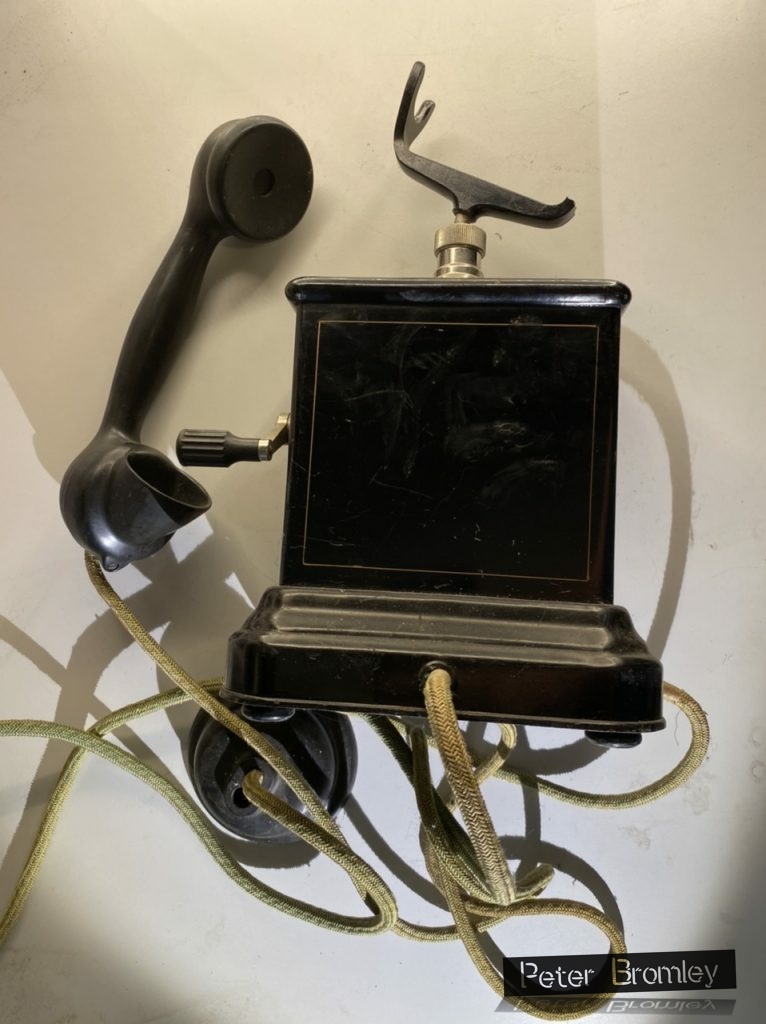 The cradle that held the handset was mangled and broken beyond repair.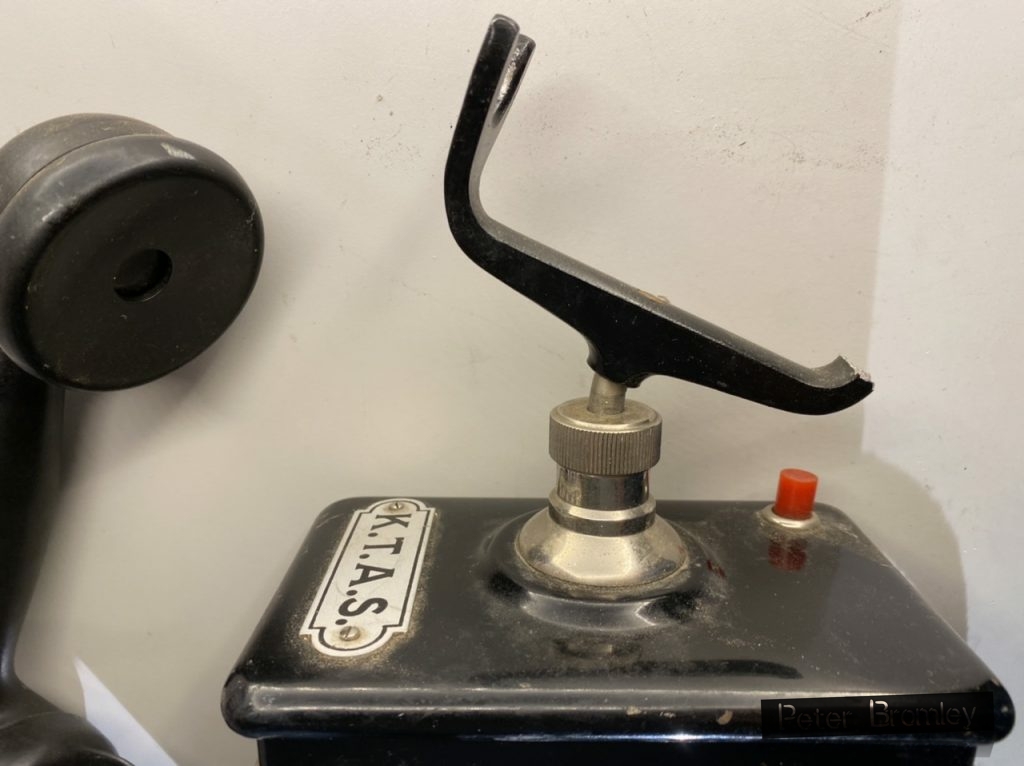 I took it apart, cleaned it and removed the broken parts, together with the old frayed and crumbling wires.
After a few hours of work it was revived and upcycled as a lamp.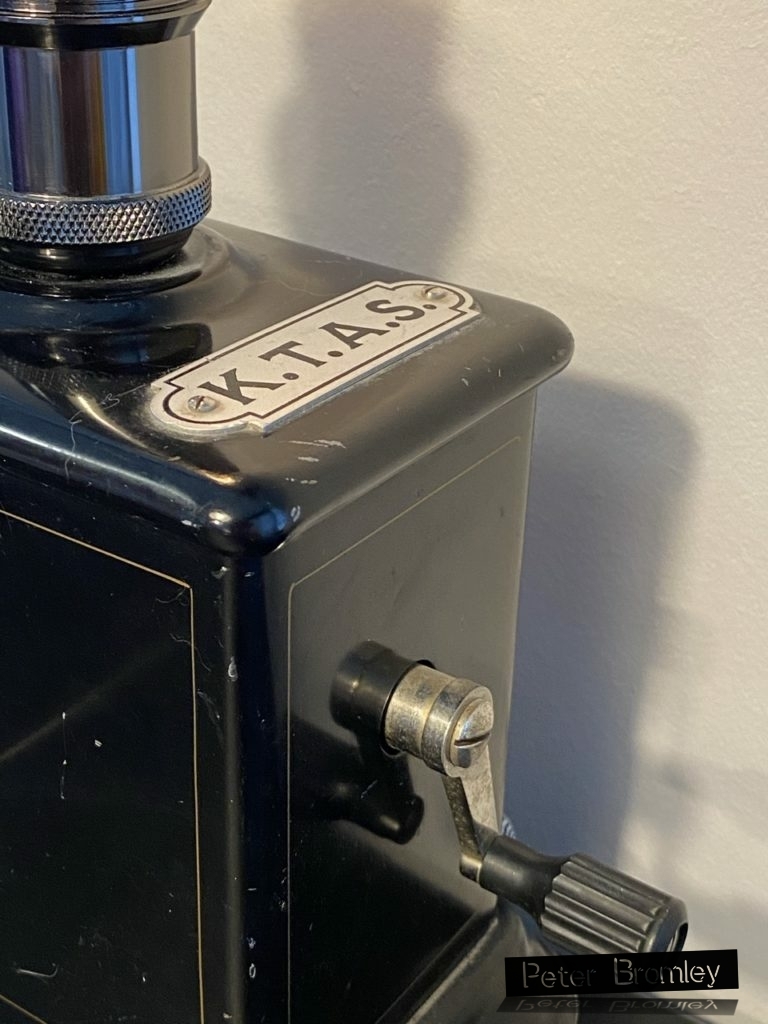 I chose to use an "Edison style" Philips Hue LED bulb for this project, so it can turn on and off together with the rest of the lights in our living room.