Back in the mid 1990's while I still was a mechanic, I was so lucky to get hold of the large Texaco sign, from the top of the pole at my workplace, when they changed it's name from "Texaco" to "HydroTexaco"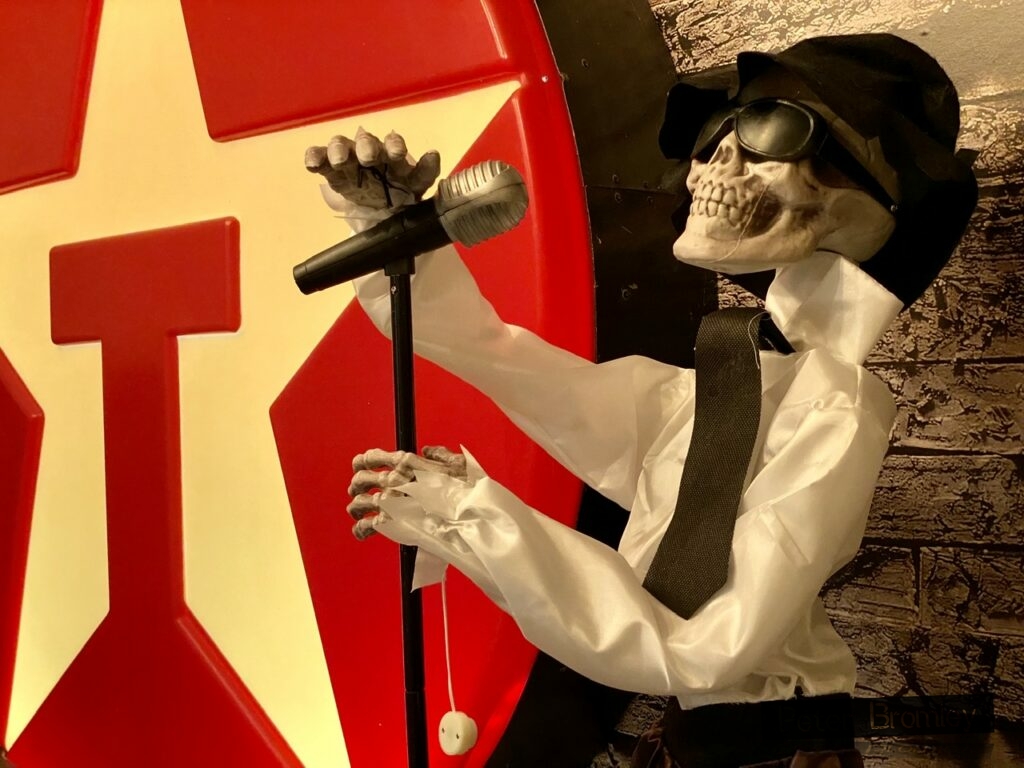 After many years of hanging in the workshop, it got an overhaul, and was upgraded to LED lighting, without ruining the original florescent tubes.
I left all the original florescent tubes intact, and instead ran a 10 meter long LED strip round the outer edge.
The sign could be turned on with cheep LED, or the original tubes, so it could run all day if needed.
On the bottom of the sign I mounted two small switches, so that you can chose to turn on the LED lights, the florescent tubes or both.